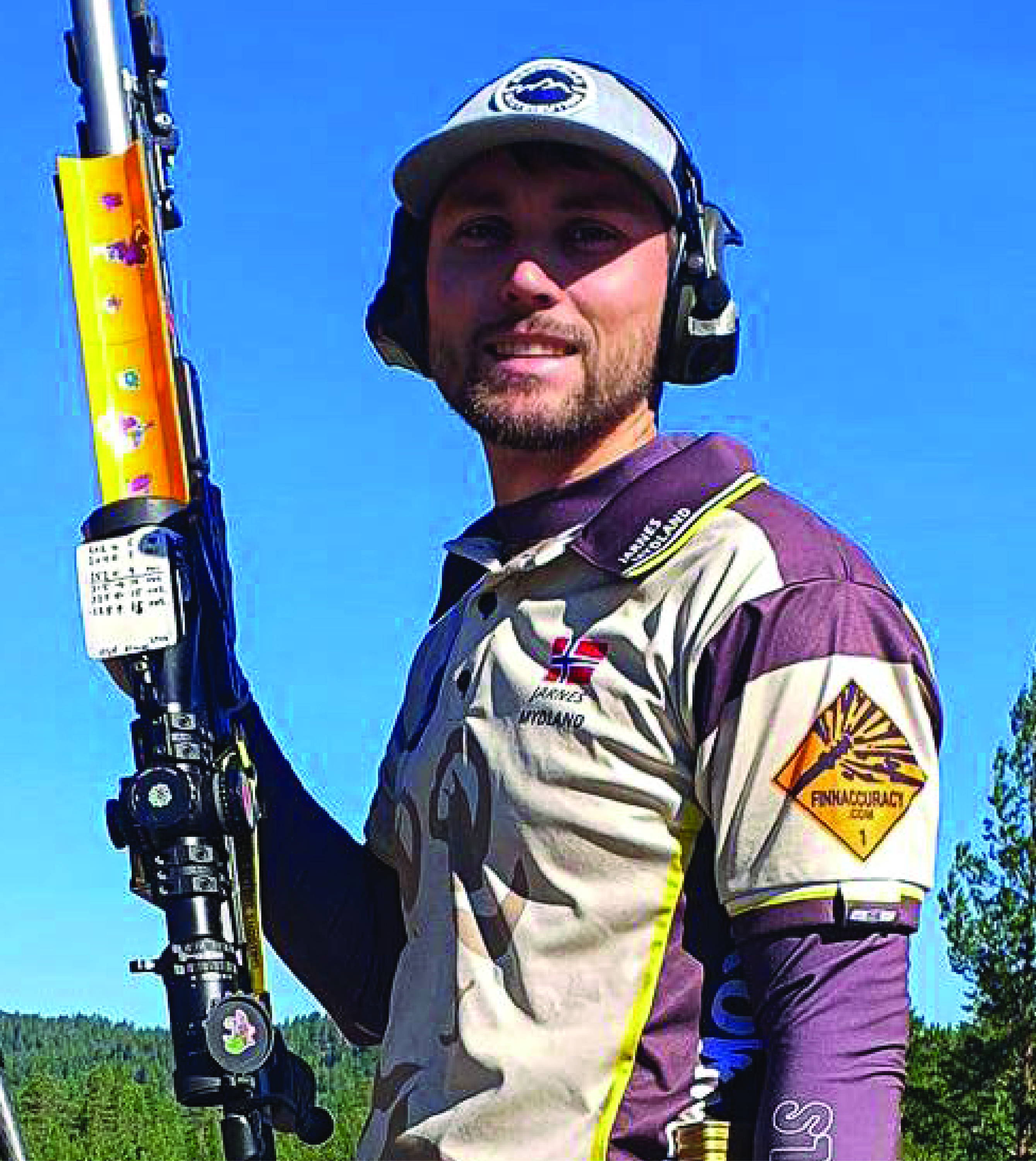 Working as Product manager at Brownells EU. Within a coupe of years i want to shoot several competitions in US and compete in the US PRS finale. Mostly self taught since i did not have many arround that did this kind of shooting. Got hooked pretty fast... so now hunting, reloading and shooting precision rifle is usually what i try to spend my time on.
| | |
| --- | --- |
| | |
| Years Shooting Competitively: | |
| | |
| | |
| | Won Norwegian PRS series 2020, 2021, 2022 |
| Favorite Restaurant at Matches: | |
| Recommended Unconventional Gear: | Blue powerade, cashew nuts, Norwegian Clogs |
For a training rifle, Jarnes is running an Impact 737R in an MDT ACC Elite chamebered in a 6.5 Creedmoor. I like to train with a little more recoil, and it is cheaper to reload for here in Norway. The competition rifle is the same as the training rifle, only difference is that it is chambered in 6mmx47Lapua, for a little less recoil in competitions. Both rifles have a Steiner m7xi 4-28x56 scope sitting on top with Spuhr mounts. He also uses the MDT Double-Pull Ckye-Pod. I use IBI and Phoenix barrels.