ORIGINAL EQUIPMENT MANUFACTURING
Discover the power of seamless collaboration with our renowned OEM manufacturing services. With an extensive track record in crafting custom and innovative products, from cutting-edge chassis and buttstocks to precision-engineered magazines, scope rings, bipods, and accessories, we possess the mastery to bring your unique vision to life. Our commitment to excellence extends beyond creativity, as our state-of-the-art facilities allow us to handle high-volume production, ensuring prompt delivery without compromising on quality.
MOSSBERG PATRIOT LR TACTICAL
The traditionally shaped polymer stock provides comfort and warmth in cold weather. Improve accuracy with the aluminum v-block bedding and a free-floating barrel. The adjustable buttstock allows you to be more comfortable for long-range shots. In addition to the included sling swivel studs, the M-LOK forend enables you to customize accessories for hunting, competition, or casual long-range shooting.
Meet your new go-anywhere rimfire rifle. This take-down rimfire rifle will quickly become your go-to backpack rifle. Camping, hiking, boating, hitting the range or any outdoor activity, this rifle breaks down to easily transport with you in your pack. Breaking open this A Series Takedown is as simple as a twist. Additional magazine storage in the buttstock or dry storage in the pistol grip are added features that make this rifle a purpose-built tool for your outdoor adventures. Available in 22 LR, no other rimfire rifles brings this level of flexibility.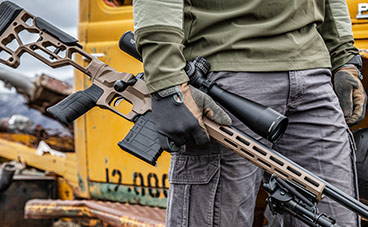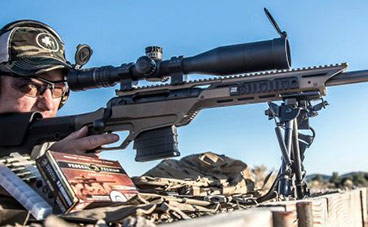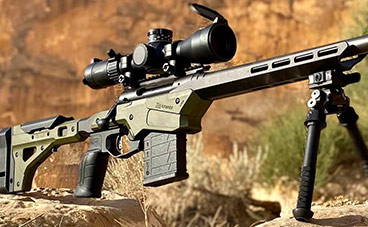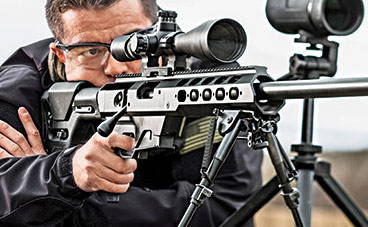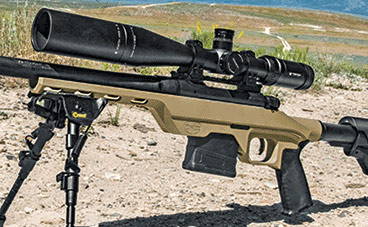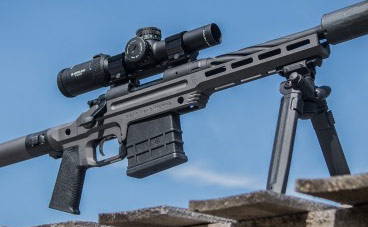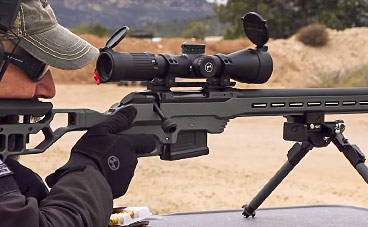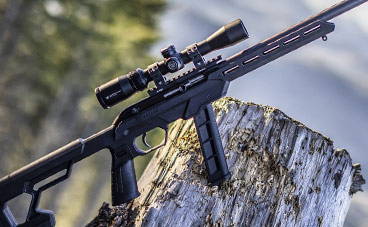 Unleash the power of your brand with our unrivaled private labelling solutions. As industry leaders in OEM manufacturing, we offer an exclusive opportunity to showcase your unique identity on our products. From meticulously crafted chassis, buttstocks, magazines, scope rings, to precision-engineered bipods, our versatile range becomes a blank canvas for your brand's distinct imprint. Our seamless private labelling process ensures that each product embodies your vision, carrying your brand with pride. With our state-of-the-art facilities and efficient production capabilities, we guarantee high-quality private labelled products delivered with remarkable speed. Elevate your brand's presence and captivate your audience with our exceptional private labelling services.
At MDT, we embody three core values: Purposeful, Capable, and Legendary. Our purposeful approach drives us to create meaningful and impactful solutions for our customers. We believe in our capability to deliver exceptional products and services, setting new standards in the industry. With a legendary commitment to excellence, we strive to exceed expectations and leave a lasting impression.
As your partner, we offer more than just products. We provide international shipping, ensuring that our exceptional offerings reach you no matter where you are in the world.